Oct 24, 2014 - 8:28 PM - by TheJollyRoger
Article: DarkRaven/ Image: Versed / Edited: Jon

The Battlefield Division invites eGO members to join us Thursday, October 30 and Friday, October 31 on our Event Server for a Halloween Party, from 8 PM Eastern to 12:00 Midnight. They will be playing Battlefield 4 on the maps Dawnbreaker and Paracel Storm. The event password will be provided in Teamspeak, so be sure to come...if you dare.
10 Replies | 220 Views
Oct 19, 2014 - 12:24 PM - by TheJollyRoger
Article: Ill Legend / Image: Ill Legend / Edited: TheJollyRoger
Join the Community Manager team and the rest of Leadership this Saturday, October 25 at 7:00 PM Eastern for our next Clan Wide Meeting.
Saturday, October 25, 2014
12:00 AM Greenwich
7:00 PM Eastern
6:00 PM Central
5:00 PM Mountain
4:00 PM Pacific
As always, we will have a question and answer session at the end of the meeting.
See you there!
---
If you can not attend the meeting in TeamSpeak, you can follow it live on Twitter.
Follow us
@
EdgeGamers
18 Replies | 470 Views
Oct 16, 2014 - 12:10 PM - by TheJollyRoger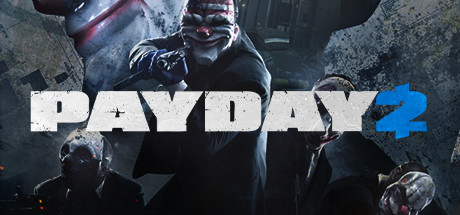 Article: Meowcenaries/ Image: OVERKILL / Edited: Jon & mason54
OVERKILL Software has declared that Payday 2: Crimefest will be celebrated on October 18 for ten days for the third anniversary of the PAYDAY franchise. The Payday 2 Steam group reached its target of 1.5 million members recently. Also, Payday the Heist will be free on Steam for twenty-four hours starting today, so make sure to grab your own copy while you have the chance.
Complete details about Crimefest can be read
here
. There is a lot of exciting stuff going on, so don your mask and go celebrate heisters!
Click here to get Payday: The Heist for free on Steam.
12 Replies | 174 Views