Oct 19, 2014 - 12:24 PM - by TheJollyRoger
Article: Ill Legend / Image: Ill Legend / Edited: TheJollyRoger
Join the Community Manager team and the rest of Leadership this Saturday, October 25 at 7:00 PM Eastern for our next Clan Wide Meeting.
Saturday, October 25, 2014
12:00 AM Greenwich
7:00 PM Eastern
6:00 PM Central
5:00 PM Mountain
4:00 PM Pacific
As always, we will have a question and answer session at the end of the meeting.
See you there!
---
If you can not attend the meeting in TeamSpeak, you can follow it live on Twitter.
Follow us
@
EdgeGamers
14 Replies | 365 Views
Oct 16, 2014 - 12:10 PM - by TheJollyRoger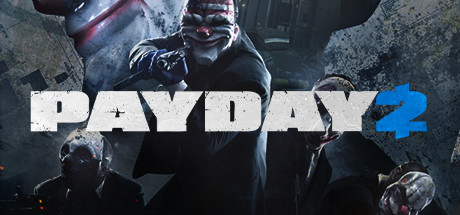 Article: Meowcenaries/ Image: OVERKILL / Edited: Jon & mason54
OVERKILL Software has declared that Payday 2: Crimefest will be celebrated on October 18 for ten days for the third anniversary of the PAYDAY franchise. The Payday 2 Steam group reached its target of 1.5 million members recently. Also, Payday the Heist will be free on Steam for twenty-four hours starting today, so make sure to grab your own copy while you have the chance.
Complete details about Crimefest can be read
here
. There is a lot of exciting stuff going on, so don your mask and go celebrate heisters!
Click here to get Payday: The Heist for free on Steam.
12 Replies | 165 Views
Oct 14, 2014 - 11:50 AM - by TheJollyRoger
Article: Insomnia Princess/ Image: Legend / Edited: TheJollyRoger
Following up on the recent leadership promotions, we're happy to announce that
oey192
has now stepped up to the role of Division Leader for the Tech Team. Oey is no stranger to leadership. In his years with eGO, he has been part of the TF2 Division, the MC Division, and the MC Admin Trainers, and has assisted with MC plugins and other technical issues. He also played a big role in the PSC, putting his tech knowledge to work there as well, receiving the prestigious PSC Member of the Year Award and even becoming a PSC Advisor before becoming Tech Advisor this summer.
It only makes sense that oey will now take his place as Tech Division Leader. Please join us with congratulating him!
17 Replies | 311 Views