If you have not checked it out recently, our Zazzle Store now has a bunch of new merchandise for sale. You will find new shirts, hoodies, coats, and even some promotional items like keychains and stickers.
Check out all of our new hoodies and zip-ups.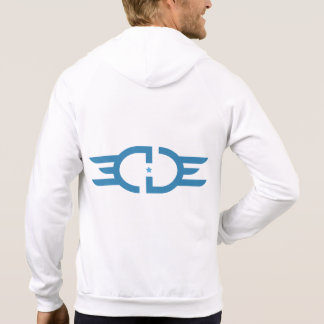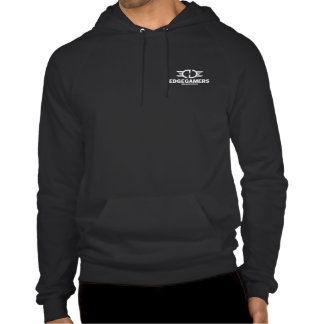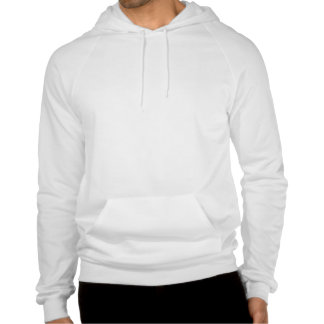 You can see a full list of all of our apparel
HERE
.
Would you like to see a specific item on the eGO store with a certain logo color? Post in the Drop Box with your suggestions.
ZAZZLE.COM/EDGEGAMERS*
15% OFF ALL ORDERS. Use code TEEBUTTONFUN. Ends soon.